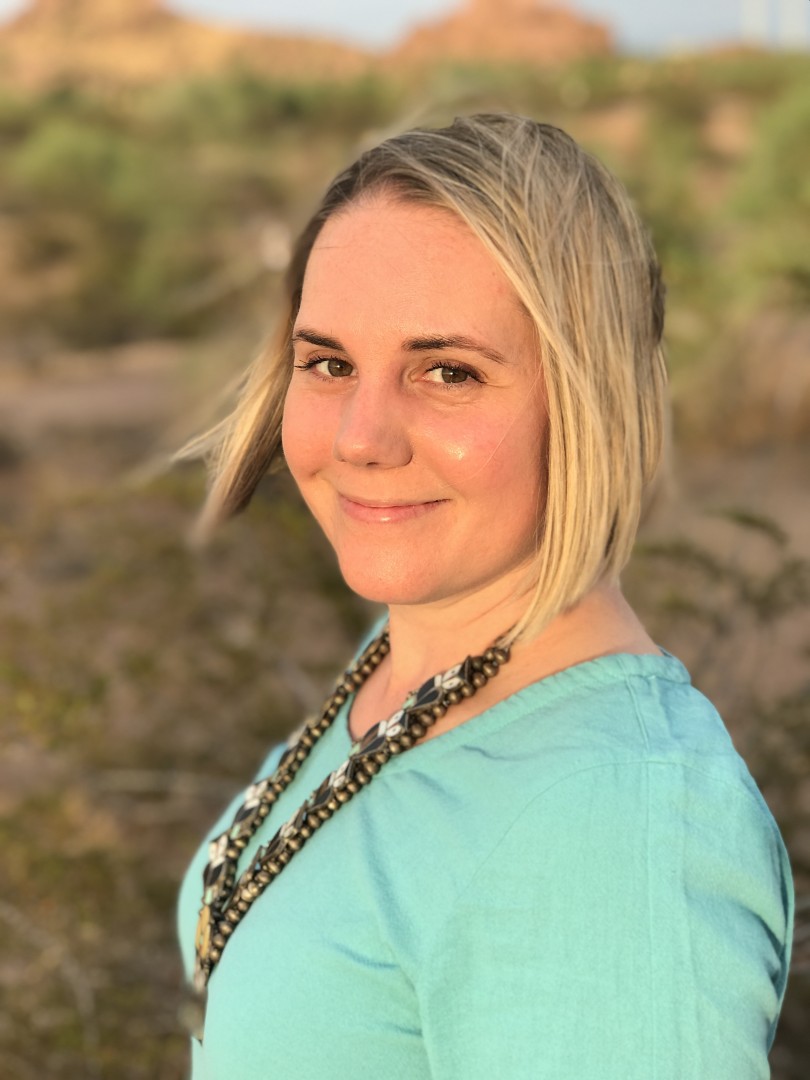 Pamela Lynn Gangler, LMT, LAc
"I think that the best kind of medicine is the gentlest treatment that produces the maximum healing response"   -Andrew Weil, M.D.
Pamela Lynn Gangler, LMT, L.Ac, has been in the holistic health field for over 19 years. In 2002 she graduated from the New York Institute of Massage in Buffalo, NY. Her program was a rigorous 1100 hours and was medical and Swedish massage based. In her 18.5 years of licensure she has learned many different modalities including myofascial release, trigger point therapy, aromatherapy, and many more including Lomi Lomi Hawaiian Temple bodywork that she traveled to Maui to learn in person. Today her massage sessions are an eclectic mix of different methods but are rooted in intuition and Swedish Massage. 
In 2016 Pamela Completed her Masters of Science in Acupuncture Degree at PIHMA. After passing 3 board exams she received her license and opened up her practice in 2017. Pamela specializes in treating anxiety and panic disorders and is known for her gentle and effective approach. See a complete list of what Pamela treats with acupuncture HERE  .  
" Healing is real. Everyone can do it. Everyone's love has impact and value. Your love has impact and value.       The ability to work as a healer is simply a gift. It is a gift within that we need only discover. This ability is ours at birth. It comes as standard equipment on all humans- hardwired into the system. " -Richard Gordon, Author